ABOUT LEAH
Leah Moran's Journey In The Arts
Leah Moran's journey in the arts, like so many of her students today, began at the tender age of four. As a member of the Billie Barry Stage School, where she made lifelong friends, Leah received state of the art training and at the young age of sixteen performed in her first professional show.
From that early performance at sixteen Leah went on to work professionally in theatre, television, film and on tour. Her TV and movie credits include, among many others, Penny Dreadful, Raw, and Ella Enchanted starring Anne Hathaway. In theatre Leah has performed in various shows in all the major venues in Ireland; The Gaiety, The Olympia, The National Concert Hall, The Cork Opera House, The Helix, The 3Arena, The Bórd Gáis and The Odyssey Pavilion Belfast. Leah toured the United States for five years with Jury's Cabaret where she preformed in major theatres across the US including The MGM Grand in Las Vegas. Shewas also part of Daniel O'Donnell's Rock'n'Roll tour of the UK.
Dreams Do Come True !
In 2007 Leah realised that dream when she founded the Leah Moran Stage School
Even though Leah loved performing at this professional level it was always her dream to bring it all back home to her native Kildare and share her experiences with the young girls and boys who just like her former four-year-old self, dared to believe that they too could be that person on the stage.
In 2007 Leah realised that dream when she founded the Leah Moran Stage School. Over the last ten years as managing director of the school, hundreds of students have seen their own dreams come true as they've experienced the same magic of involvement and performance in the arts.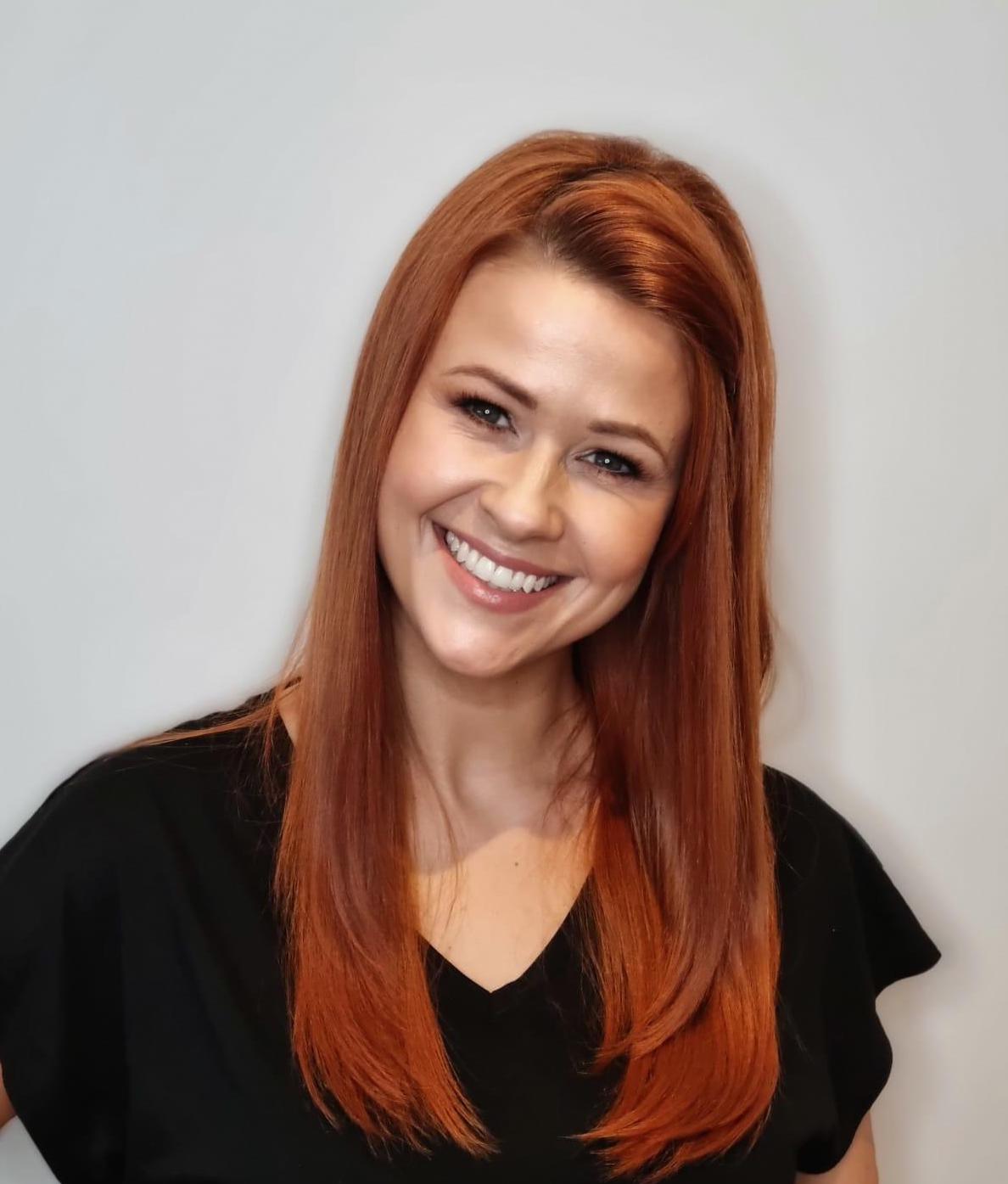 LEAH'S MISSION
Leah's mission, like all the best missions, is…
SIMPLE, STRAIGHT-FORWARD, & SUCCESSFUL.
She believes in the following for every child who joins her school. . .
You are naturally talented
You will realise that talent in your own time, with the right
guidance and encouragement.
You will grow to believe in yourself and be the best 'YOU'.
West End Stars & World-Renowned Choreographer
 Leah Is Often Joined By Her Professional Friends
Leah does not work alone. In the administrative and managerial areas of the business, she has many family members working alongside her. And in the creative areas Leah is often joined by her many professional friends, including Susan McFadden who made her name on the West End stage with Legally Blonde, Cats and Grease; Louise Bowden, also a West End performer who has starred in We Will Rock You, Mamma Mia, and Mary Poppins to name but a few; and Ciaran Connolly, a world-renowned choreographer who has worked with One Direction, Cheryl Cole, Robbie Williams, Take That and many more.